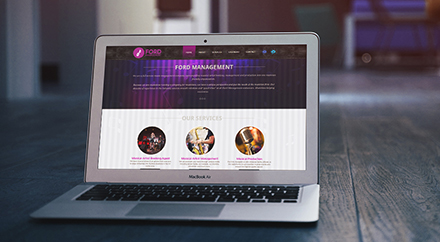 An attractive, interactive and easy to navigate website is the backbone of a successful electronic campaign. Our website services team can build your website from the ground up or elevate your current website to the next level. We create, update, renovate, maintain and optimize websites.
Every website that we create includes a responsive, or mobile website.  Search engines become aware that your website is mobile friendly and are likely to rank it higher. Starting April 15 of this year, Google is actually penalizing websites which are not mobile friendly. Mobile use is increasing every day and 80% of Facebook users login at least once a month, 60% of Twitter users once a month, 25% of mobile phone usage is in social networks. We can integrate your website to work seamlessly and easily through various social media outlets.
Contact us for more information.