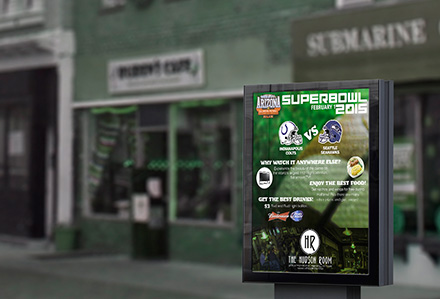 Advertising has evolved over the generations, with print advertising being the backbone of many industries. Despite its age, print advertising is still very alive and essential for many advertising campaigns.
Our advertising and graphics specialists will work with you to create beautiful ads that are unique to your needs and sure to draw attention and get the point across. We create and print ads in all sizes and forms of media from newspapers, billboards, playbills and more.
Contact us for more information.